Welcome to West Colorado Springs. This page features all of the West Colorado Springs city information like homes for sale, market reports, demographics, crime stats, Yelp reviews, and schools.
West Colorado Springs
Get the full market report for West Colorado Springs!
We want to ensure that you have all the information needed to make the best decisions when it comes to your home goals. When you enter your info below, you will get instant access to area's the latest market report complete with sales and demographic trends.
Inside West Colorado Springs
The latest demographic information available for West Colorado Springs.
Overall Cost
VS National AVG
Housing Cost
VS National AVG
Entertainment Cost
VS National AVG
Utilities Cost
VS NAtional AVG
Crime Rate
VS National AVG
QUICK FACTS
---
Let's Chat About West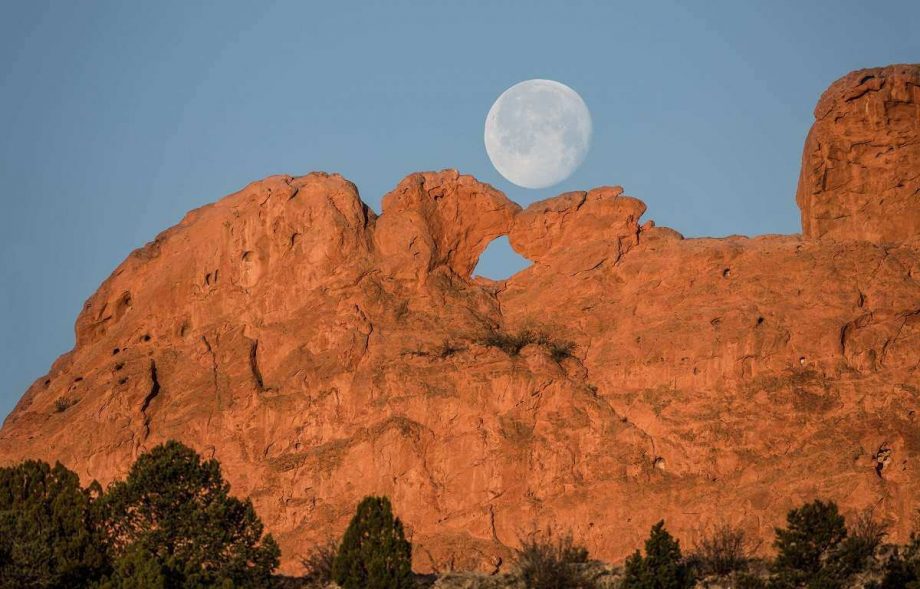 West Colorado Springs
West Colorado Springs is a well established area of the city. Homes in this part of town tend to be older, there are many tall trees, and active neighborhoods. Due to its age, the area is densely populated and includes ample amenities. Plus, since this area approaches the foothills of the Rocky Mountains, there are many parks. Many residents also enjoy views of Pikes Peak.
If you are interested in buying a home in West Colorado Springs, then sign up for our VIP home finder service. Do you have a home in Colorado Springs that you need to sell? Get a FREE detailed valuation report and customized listing strategy consultation.
Community
Several notable parks are located in this part of town. The most famous is Garden of the Gods. While exploring this park, find towering red rock formations. These are beautiful amongst the trees and bushes. Hiking trails are available as well as a visitor's center. Other notable parks include Ute Valley Park and Palmer Park. In addition, many community parks and bike trails can be found. A good number of residents of this area can ride their bikes to work.
Grocery stores such as Safeway and King Soopers are available. There are also many restaurants and breweries. Trinity Brewing Company and Red Leg Brewing Company are a few worth checking out. Popular restaurants and bakeries include Caspian Cafe and Nightingale Bread.
A notable area of West Colorado Springs is Old Colorado City. This area of town includes many historic buildings, galleries, shops, restaurants, and events. Therefore, it's a great place for lunch or to hang out after work.
The zip codes of this area primarily consist of 80904, 80905, and 80919. Many business make this area home. Moreover, due to the closeness to I-25 and downtown, this area is very convenient for everyday living. Thus, overall, it is a great place for investment!
Best Local Businesses
Browse through the top rated businesses that West Colorado Springs has to offer!
Schools In West Colorado Springs
Check our schools near West Colorado Springs complete with ratings and contact info.
Featured Listings
See all of the hottest new listings in West Colorado Springs!
Local News & Advice
Read helpful resources and articles related to the area.