Welcome to Southeast Colorado Springs, Colorado. This page features all of the Southeast Colorado Springs city information like homes for sale, market reports, demographics, crime stats, Yelp reviews, and schools.
Southeast Colorado Springs
Featured Listings
See all of the hottest new listings in Southeast Colorado Springs!
Get the full market report for Southeast Colorado Springs!
We want to ensure that you have all the information needed to make the best decisions when it comes to your home goals. When you enter your info below, you will get instant access to area's the latest market report complete with sales and demographic trends.
Inside Southeast Colorado Springs
The latest demographic information available for Southeast Colorado Springs.
Overall Cost
VS National AVG
Housing Cost
VS National AVG
Entertainment Cost
VS National AVG
Utilities Cost
VS NAtional AVG
Crime Rate
VS National AVG
QUICK FACTS
---
Let's Chat About Southeast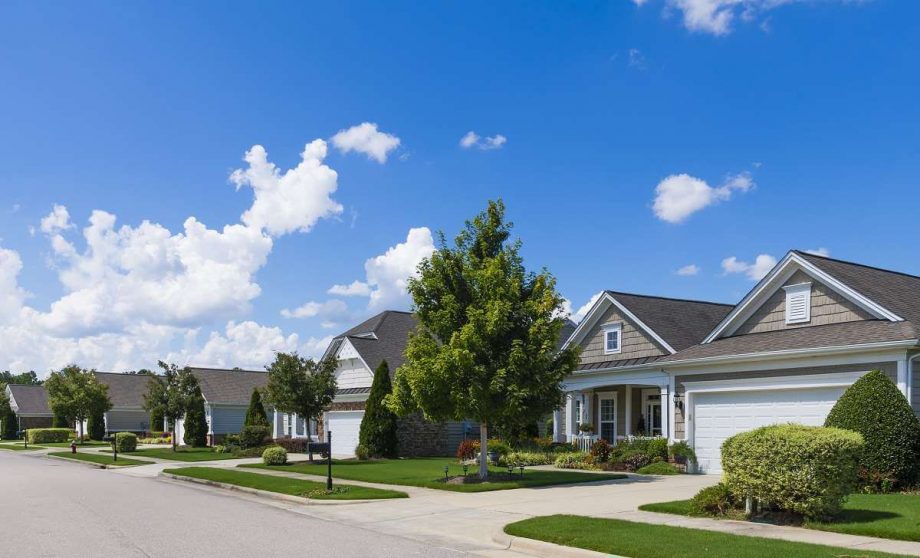 Southeast Colorado Springs
Southeast Colorado Springs is full of established neighborhoods. It holds some of the most lively areas of town. It is located next to downtown and stretches to the Colorado Springs Airport. There are iconic restaurants and parks in this part of town. There is always something going on and there are a variety of homes available. Find historic homes close to downtown as well as new construction near the airport and everything in between.
Community
"Alive" is the best way to define the community within southeast Colorado Springs. Families enjoy coming to eat at Fargo's Pizza. It feels like you are stepping back in time when entering this restaurant. The staff is dressed in period clothing and the player piano fills the air with music. When your pizza is ready, your number will magically appear on a mirror on the wall. In addition, there is an arcade with a variety of games.
The Patty Jewett Golf Course, The Olympic Training Center, and Memorial Park are other gems of southeast Colorado Springs. Within Memorial park, find a YMCA swimming pool. There is also a tennis center, the Sertich Ice Center and Prospect Lake. On Labor Day, Memorial Park is home to the Labor Day Lift Off. It's an event that brings in a huge number of hot air balloons and visitors. Come to see the balloons lit up at night or taking off in the morning. Watch for them in the skies during the morning hours around the Labor Day holiday.
Many other amenities are also available in this area. The Citadel Mall, The Home Depot, and Walmart Supercenter can be found. There are also many parks and the area is near Peterson Air Force Base. Visit The National Museum of World War II Aviation and the Peterson Air and Space Museum.
Schools
Several school districts serve this area. Colorado Springs District 11 and Harrison School District 2 have the largest presence. A few schools in the area include James Irwin Charter Middle School and Globe Charter School. Divine Redeemer Catholic School is another option.
Best Local Businesses
Browse through the top rated businesses that Southeast Colorado Springs has to offer!
Schools In Southeast Colorado Springs
Check our schools near Southeast Colorado Springs complete with ratings and contact info.
Local News & Advice
Read helpful resources and articles related to the area.