Get the full market report for Old Colorado City!
We want to ensure that you have all the information needed to make the best decisions when it comes to your home goals. When you enter your info below, you will get instant access to area's the latest market report complete with sales and demographic trends.
Old Colorado City
Market Report
Inside Old Colorado City
The latest demographic information available for Old Colorado City.
Overall Cost
VS National AVG
Housing Cost
VS National AVG
Entertainment Cost
VS National AVG
Utilities Cost
VS NAtional AVG
Crime Rate
VS National AVG
QUICK FACTS
---
Let's Chat About Old Colorado City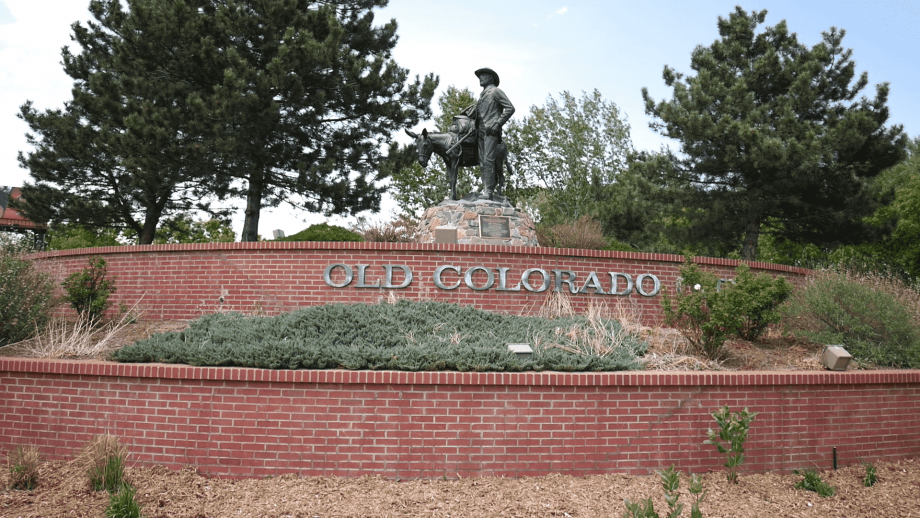 Old Colorado City
Find a vintage style charm in Old Colorado City. If you are looking for a quirky area of town, this is it. Located on the west side of Colorado Springs, it's a neighbor to Manitou Springs. In the area, find many historic buildings. These house local restaurants and shops and provide a historic look into Colorado's origins. The homes mirror this look. They naturally connect to the historic vibe of the neighborhood.
Community
The shops, restaurants and galleries are central to the neighborhood. As a result, many residents can walk to amenities from their homes. Furthermore, many visitors flock to the area to shop, dine, and attend events. There's always something going on.
Walk down W. Colorado Ave. to find lunch and shop. There is also an active nightlife. La Baguette Bakery and Café is a popular place to eat. Others include Mother Muff's Kitchen and Spirits and Thunder and Buttons. When craving sweets, try Old Colorado Creamery or the Rocky Mountain Chocolate Factory.
Additionally, explore nearby hiking spots and parks. Garden of the Gods and Red Rock Canyon Open Space are close. Both areas offer red rock formations that dazzle all visitors. The views are stunning. Local parks include Bancroft Park and Thorndale Park. All are great places to spend time with family and friends.
During the summer, don't miss Territory Days. This happens every year during Memorial Day Weekend. It's been a tradition for more than 40 years. During the event, find vendors, Native American dancing, and great food. There are also educational displays to learn about the early days of the city.
Schools
Children in Old Colorado City attend Colorado Springs School District 11. Local schools include Bristol Elementary School and West Middle School. Mountain Song Community School is also located in the area. This public charter school is a member of the Alliance for Public Waldorf Education.