Welcome to Northwest Colorado Springs, Colorado. This page features all of the Northwest Colorado Springs city information like homes for sale, market reports, demographics, crime stats, Yelp reviews, and schools.
Northwest Colorado Springs
Get the full market report for Northwest Colorado Springs!
We want to ensure that you have all the information needed to make the best decisions when it comes to your home goals. When you enter your info below, you will get instant access to area's the latest market report complete with sales and demographic trends.
Inside Northwest Colorado Springs
The latest demographic information available for Northwest Colorado Springs.
Overall Cost
VS National AVG
Housing Cost
VS National AVG
Entertainment Cost
VS National AVG
Utilities Cost
VS NAtional AVG
Crime Rate
VS National AVG
QUICK FACTS
---
Let's Chat About Northwest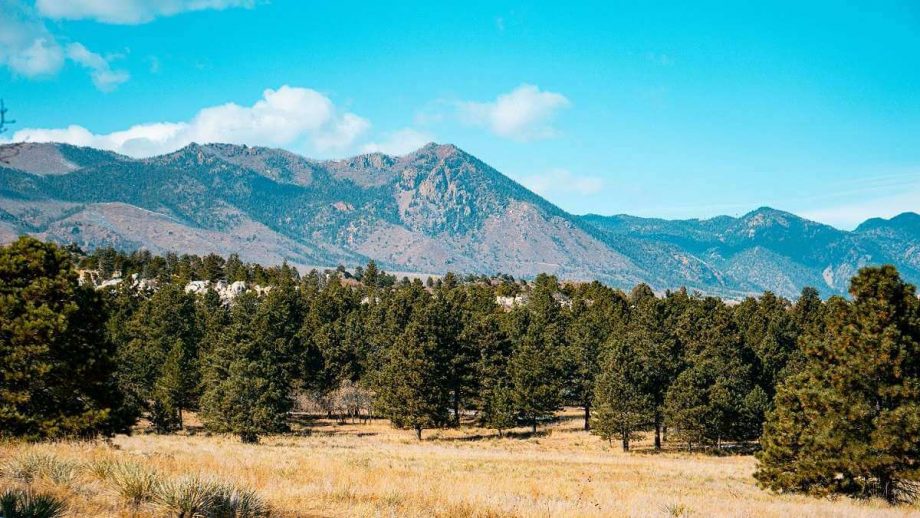 Northwest Colorado Springs
What makes the Northwest area so unique is its beautiful landscaping and vast community. Located South of the Air Force Academy, North of Garden of the Gods, West of I-25, and East of the foothills, each home in the area is built into the Blodgett mountain and matches the natural beauty of Colorado Spring's epic mountains.
Community
The Northwest corner excels at inviting in different personalities and unique neighbors that create an extremely warming environment and community. Combine this with the beautiful mountains and homes in the area, and the community begins to feel like a dream come true.
Viewpoints and hikes in the area enhance this feeling of warmth and beauty with Ute Valley park and Blodgett peak standing out as popular locations to hike and explore.
Within the area is also Glenn Eyrie Castle, the home of General Palmer who founded Colorado Springs. This historical monument is truly a wonder to behold tucked away in Colorado's mountains. These areas all highlight the Northwest's vast array of beauty and spectacle that the community is seeping with.
Schools
District 11 and District 20 offer schooling in the area with District 11 providing most of the schools including Chipeta Elementary School, Holmes Middle School, and Coronado High School.

Best Local Businesses
Browse through the top rated businesses that Northwest Colorado Springs has to offer!
Schools In Northwest Colorado Springs
Check our schools near Northwest Colorado Springs complete with ratings and contact info.
Featured Listings
See all of the hottest new listings Northwest Colorado Springs has to offer!
Local News & Advice
Read helpful resources and articles related to the area.