Get the full market report for Northgate!
We want to ensure that you have all the information needed to make the best decisions when it comes to your home goals. When you enter your info below, you will get instant access to area's the latest market report complete with sales and demographic trends.
Inside Northgate
The latest demographic information available for Northgate.
Overall Cost
VS National AVG
Housing Cost
VS National AVG
Entertainment Cost
VS National AVG
Utilities Cost
VS NAtional AVG
Crime Rate
VS National AVG
QUICK FACTS
---
Let's Chat About Northgate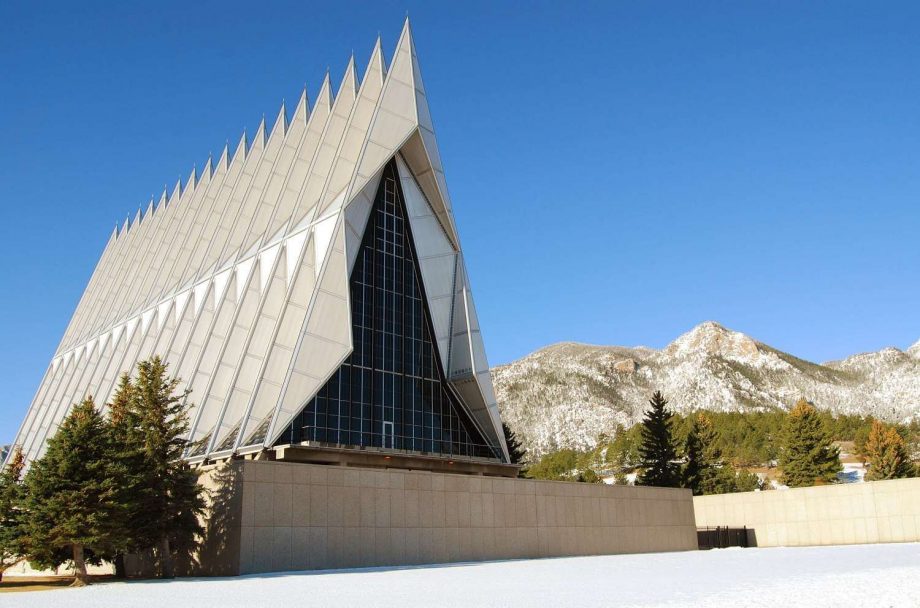 Northgate
The Northgate area of Colorado Springs is bounded by I-25 to the West, Baptist Road to the North, Hwy 83 to the East, and Interquest to the South. The area is so named because of its close proximity to the North Gate of the United States Air Force Academy. It's an area that is growing fast, with new stores and restaurants going up all the time. The lot sizes are generally larger and there are many newer homes. That, plus the location in proximity to both Denver and Colorado Springs makes this area desirable.
Community
Northgate is one of the most beautiful areas in Colorado Springs and thrives off of that energy. The area hosts The Club at Flying Horse, which is a beautiful country club with a special Colorado feel to it. The lower area also contains Scheels. This growing sporting goods store includes a built-in Ferris wheel and a giant fish tank that dazzles shoppers. Interquest Marketplace, Colorado Crossing, and the Bass Pro Shop Center are other popular shopping areas. Residents also enjoy spending time at The Summit Interquest. This large venue includes a large arcade, bowling, dining, and banquet rooms.
Northgate is also home to many tasty restaurants. Bourbon Brothers Smoke House and Tavern and Colorado Mountain Brewery are two popular places to eat. There is also a Josh and John's ice cream shop in Flying Horse and an In-N-Out Burger on Interquest. This In-N-Out Burger location was the first in Colorado Springs.
Schools
Children living in Northgate attend Academy District 20. This is one of the most sought after school district in Colorado Springs. Within District 20, find a popular charter school, The Classical Academy. With several schools near Northgate, this charter system is a popular choice for many local families. The area is also home to the Rampart Range Campus of Pikes Peak Community College.