Welcome to Northeast Colorado Springs, Colorado. This page features all of the Northeast Colorado Springs city information like homes for sale, market reports, demographics, crime stats, Yelp reviews, and schools.
Northeast Colorado Springs
Get the full market report for Northeast Colorado Springs!
We want to ensure that you have all the information needed to make the best decisions when it comes to your home goals. When you enter your info below, you will get instant access to area's the latest market report complete with sales and demographic trends.
Inside Northeast Colorado Springs
The latest demographic information available for Northeast Colorado Springs.
Overall Cost
VS National AVG
Housing Cost
VS National AVG
Entertainment Cost
VS National AVG
Utilities Cost
VS NAtional AVG
Crime Rate
VS National AVG
QUICK FACTS
---
Let's Chat About Northeast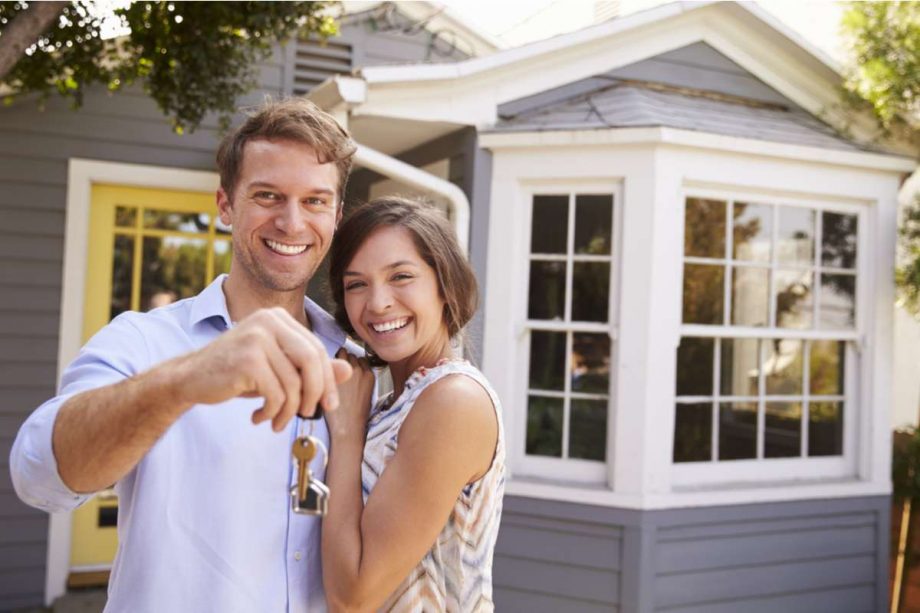 Northeast Colorado Springs
Colorado Springs is a special place and each area of town is unique. Northeast Colorado Springs is so special because of its quaint, comfortable neighborhoods. Many types of housing can be found. Affordable houses and more expensive, luxury houses are available. In the northeast corner, find any type of house a resident may be looking for.
Community
Many large neighborhoods make up the northeast area. Community is important and cherished. Families grow and experience life in a lovely setting. Neighbors get to know one another and look out for each other.
Yet, this area offers more than just its neighborhoods. There are also many amenities. Find parks, stores, and restaurants here. Near I-25, find the University Village Shopping Center. Costco, Kohl's, Lowes, and many restaurants are available here. Many more stores, restaurants, and service industries are also found along other major roads. These include Academy Blvd., Union Blvd., and Powers Blvd. Also, Saint Francis Medical Center, Children's Hospital, and Memorial Hospital North are minutes away.
The natural beauty of Colorado Springs shines through in this area. Challenge yourself to hike Pulpit Rock. Feel proud at the top and enjoy the view of the city. Take the kids to Cottonwood Creek Park or Old Farm Park to play. It's also not far to Palmer Park and the mountains. Fresh air and sunshine fill the air. There are many chances to enjoy it.
Schools
Children attend either Colorado Springs District 11 or Academy District 20 schools in this area. District 11 schools are in the southern part. District 20 schools are in the northern part.
In addition, the University of Colorado at Colorado Springs is in this area of the city. More than 12,000 students attend this school. Students can choose 50 undergraduate, 24 graduate, and seven doctoral areas of study. Further, residents enjoy coming out to support the Mountain Lion athletic teams.
Best Local Businesses
Browse through the top rated businesses that Northeast Colorado Springs has to offer!
Schools In Northeast Colorado Springs
Check our schools near Northeast Colorado Springs complete with ratings and contact info.
Featured Listings
See all of the hottest new listings Northeast Colorado Springs has to offer!
Local News & Advice
Read helpful resources and articles related to the area.