Welcome to the Falcon area, which is located in both Colorado Springs and Peyton. This page features all of the Falcon area information like homes for sale, market reports, demographics, crime stats, Yelp reviews, and schools.
Falcon
Featured Listings
See all of the hottest new listings Falcon has to offer!
Get the full market report for Falcon!
We want to ensure that you have all the information needed to make the best decisions when it comes to your home goals. When you enter your info below, you will get instant access to area's the latest market report complete with sales and demographic trends.
Inside Falcon
The latest demographic information available for Falcon.
Overall Cost
VS National AVG
Housing Cost
VS National AVG
Entertainment Cost
VS National AVG
Utilities Cost
VS NAtional AVG
Crime Rate
VS National AVG
QUICK FACTS
---
Let's Chat About Falcon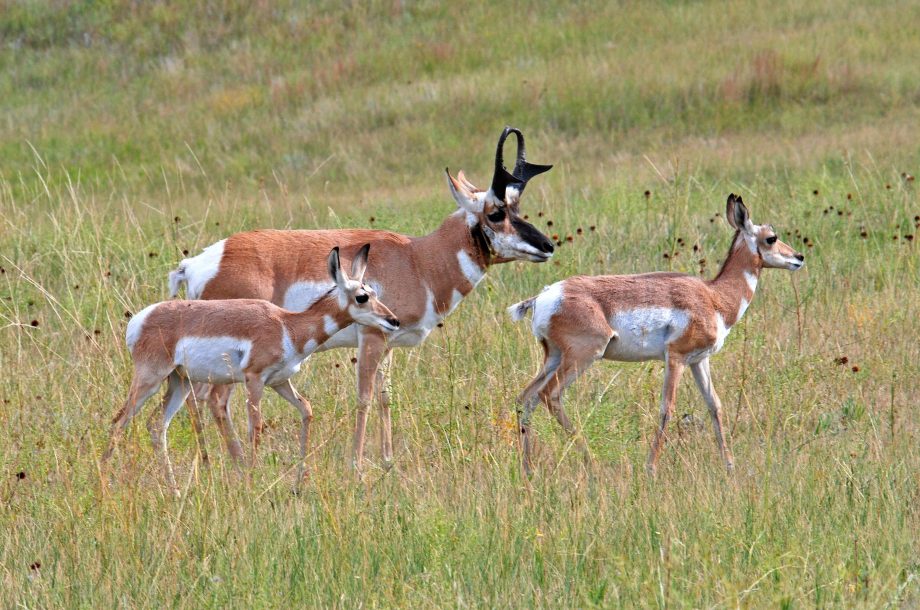 Falcon
The Falcon area is growing fast. Sunny skies, wide open spaces, and closeness to Colorado Springs make it desirable. With a rich history as a railroad hub and ranching community, you can still feel the country vibe. The Falcon area remains fairly dry. The landscape is full of clear skies and rolling hills. You can often see antelope when driving home. Those living in the area enjoy being part of a robust community.
Community
The ever-growing Falcon area is full of opportunity. Truly, many new construction homes are being built every day. Design your dream home or choose an existing house.
The Falcon area has everything a family needs. Many shops and stores, such as Walmart and Safeway, are available. Also, there are many places to eat in town. Popular restaurants include La Mission, Guadalajara Family Mexican Restaurant, and El Burrito Grande. Falcon is also home to many chain restaurants. Meal times can be easy when needed. Located near Woodmen Rd. and Highway 24, it's easy to get to Colorado Springs for work or fun.
With a great location, residents enjoy the attractions that Colorado is most known for. Popular nearby outdoor areas include Drake Lake Open Space and Homestead Ranch Regional Park. Also, hiking and biking is available on the Rock Island Regional Trail. This trail runs next to Highway 24 between Falcon and Peyton. It is part of the America the Beautiful Trail and spans 10.5 miles. Go for a walk or enjoy a ride with friends and family.
Schools
Falcon School District 49 provides schooling to children in the area. This is the fastest growing district in Colorado and serves 25,000 students. Before and after school care, gifted education, and online learning can all be found in this district. There is also a home school program and charter schools. There are four elementary schools, one middle school, and one high school in Falcon. High school students can choose from a variety of learning experiences. Specifically, these include work-based learning, early college, hybrid programs and an alternative campus.
Best Local Businesses
Browse through the top rated businesses that Falcon has to offer!
Schools In Falcon
Check our schools near Falcon complete with ratings and contact info.
Local News & Advice
Read helpful resources and articles related to the area.