Welcome to the Broadmoor area of Colorado Springs, Colorado. This page features all of the Broadmoor Area information like homes for sale, market reports, demographics, crime stats, Yelp reviews, and schools.
Broadmoor
Get the full market report for Broadmoor!
We want to ensure that you have all the information needed to make the best decisions when it comes to your home goals. When you enter your info below, you will get instant access to area's the latest market report complete with sales and demographic trends.
Inside Broadmoor
The latest demographic information available for Broadmoor.
Overall Cost
VS National AVG
Housing Cost
VS National AVG
Entertainment Cost
VS National AVG
Utilities Cost
VS NAtional AVG
Crime Rate
VS National AVG
QUICK FACTS
---
Let's Chat About Broadmoor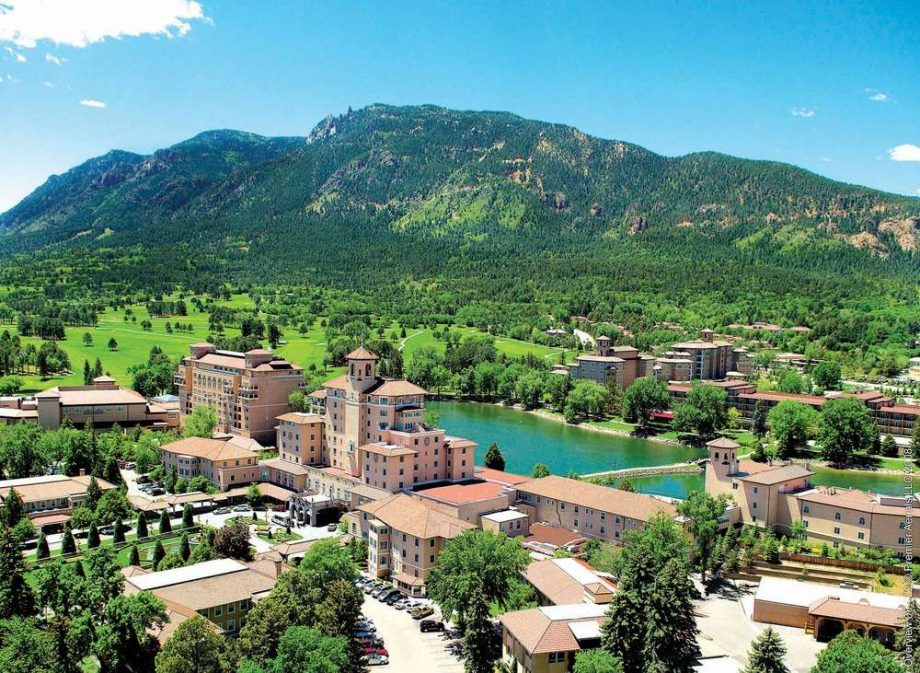 Broadmoor
The Broadmoor area is a beautiful and luxurious neighborhood located in southwest Colorado Springs. Near to the famous resort, the homes provide a similar sense of wonder. The mountains and trees surrounding it create a comfortable environment. Whether looking for a natural wonder or a structured one, the Broadmoor area provides some of the finest land in Colorado Springs.
Community
The Broadmoor hotel is truly a sight to behold. There are classy stores, fine dining, and entertainment opportunities. Even more, The Broadmoor Golf Club is routinely ranked among the best in the world. Just being a few blocks away, the neighborhood is elevated by this sense of excitement and energy.
Yet, there is more to the neighborhood than just resorts and restaurants. The Cheyenne Mountain Zoo is mere minutes away. It provides an intimate experience that draws in all animal lovers. Feed the giraffes and watch penguins swim. Also watch your child's eyes light up while riding the historic carousel. The zoo offers endless fun and once-in-a-lifetime memories.
For those wanting peace and quiet, the mountains are nearby. North Cheyenne Canyon Park offers hikes for all abilities. When arriving at the park, stop at the Starsmore Visitor and Nature Center first to plan your day. Next, head to Helen Hunt Falls to view the gorgeous 35-foot waterfall. After that, go exploring. The park spans 1,600 acres and there are trails for hikers, runners, and bikers. While hiking, find waterfalls, towering trees, and amazing lookouts. From several vantage points, you can look down and view nearly the entire city. The natural beauty near the Broadmoor area inspires awe.
Schools
The Cheyenne Mountain School District 12 provides education for all growing students. The district serves just over 5,000 students in preschool through 12th grade. Within the boundaries, find five elementary schools and one preschool. There is also one junior high and one high school. In addition, find one charter school that serves grades K-12. Cheyenne Mountain School District has been "Accredited with Distinction" by the Colorado Department of Education. It is only one of three districts in the Pikes Peak region with this honor.
Best Local Businesses
Browse through the top rated businesses that Broadmoor has to offer!
Schools In Broadmoor
Check our schools near Broadmoor complete with ratings and contact info.
Featured Listings
See all of the hottest new listings Broadmoor has to offer!
Local News & Advice
Read helpful resources and articles related to the area.