Welcome to the Briargate area of Colorado Springs, Colorado. This page features all of the Briargate area information like homes for sale, market reports, demographics, crime stats, Yelp reviews, and schools.
Briargate
Get the full market report for Briargate!
We want to ensure that you have all the information needed to make the best decisions when it comes to your home goals. When you enter your info below, you will get instant access to area's the latest market report complete with sales and demographic trends.
Inside Briargate
The latest demographic information available for Briargate.
Overall Cost
VS National AVG
Housing Cost
VS National AVG
Entertainment Cost
VS National AVG
Utilities Cost
VS NAtional AVG
Crime Rate
VS National AVG
QUICK FACTS
---
Let's Chat About Briargate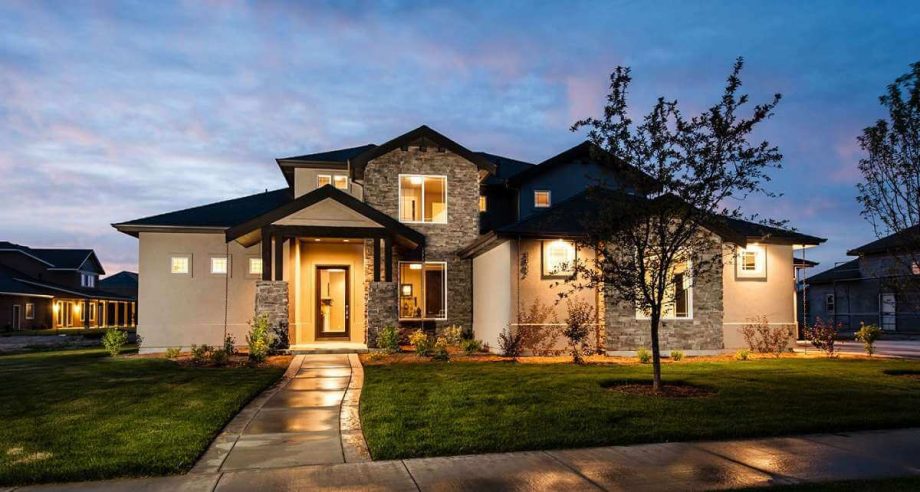 Briargate
Briargate lies in northern Colorado Springs. Within the area, find pristine houses, shops, and parks built for fun. Because of this, Briargate feels like the perfect package for anyone looking to find a steady and quality home. As a result, families grow in neighborhoods full of life and beauty.
Community
Briargate is built around family. Popular schools are found in neighborhoods as well as parks and recreation opportunities. Two popular spots are John Venezia Park and the Briargate Family YMCA. Something new is always right around the corner. Families enjoy getting out to explore. John Venezia Park has a ranch theme, with features you would find on a homestead. Find a large pavilion and picnic area. There is also a spray ground, sports fields, pickleball courts, walking trails, and more. Many families relish in the Colorado sunshine at this park. It is great to visit in any season.
Briargate is also full of stores and places to eat. For example, the Chapel Hills Mall and the Promenade Shops are home to many stores. Restaurants are also in abundance. A few favorites are Bad Daddy's Burger Bar, Whit's End, Modern Market Eatery, and Ted's Montana Grill.
While Briargate holds many treasures, one of its best features is its location. Briargate is 15 minutes away from Downtown Colorado Springs and 45 minutes from Denver. For this reason, residents don't have to feel trapped within the large community. Many popular attractions, including the Air Force Academy, are a short drive away.
Schools
Children living in Briargate attend Academy District 20. As one of the leading school districts in Colorado Springs, families can find a superb education for every grade. Many elementary schools are located in the area. In addition, there are three middle schools and three high schools. Pine Creek High School and Rampart High School offer traditional programs. Aspen Valley High School is an alternative school.
Best Local Businesses
Browse through the top rated businesses that Briargate has to offer!
Schools In Briargate
Check our schools near Briargate complete with ratings and contact info.
Featured Listings
See all of the hottest new listings Briargate has to offer!
Local News & Advice
Read helpful resources and articles related to the area.