Welcome to Black Forest in Colorado Springs, Colorado. This page features all of the Black Forest information like homes for sale, market reports, demographics, crime stats, Yelp reviews, and schools.
Black Forest
Homes For Sale In Black Forest
See all of the hottest new listings Black Forest has to offer!
Get the full market report for Black Forest!
We want to ensure that you have all the information needed to make the best decisions when it comes to your home goals. When you enter your info below, you will get instant access to area's the latest market report complete with sales and demographic trends.
Black Forest
Market Report
Inside Black Forest
The latest demographic information available for Black Forest.
Overall Cost
VS National AVG
Housing Cost
VS National AVG
Entertainment Cost
VS National AVG
Utilities Cost
VS NAtional AVG
Crime Rate
VS National AVG
QUICK FACTS
---
Let's Chat About Black Forest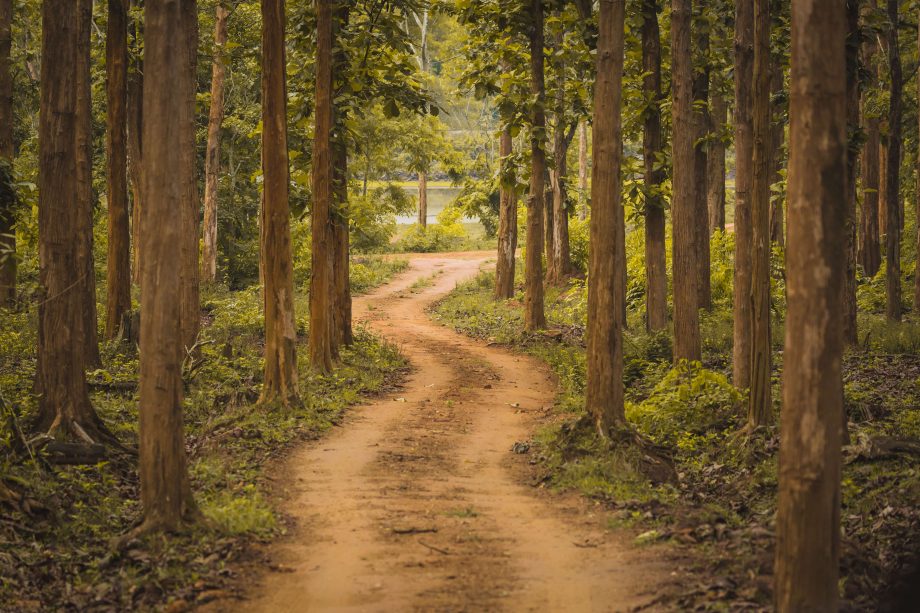 Black Forest
Black Forest lies north of Colorado Springs and is tucked away as a beautiful and forested area that promises a truly natural experience while still providing residents with some of the most beautiful homes. Homes in the area are spacious properties with houses that feel uniquely integrated into the natural environment. Residents searching for a real slice of Colorado's natural beauty would benefit from looking into Black Forest as their future home.
Community
Black Forest is an incredibly forested space with much of Colorado's natural environment left untouched. This allows for there to be an increased amount of trails, parks, and hiking paths in the area. Parks such as Fox Run Regional Park and Black Forest Regional Park are the most popular locations to explore while hikes such as the Woodlake Trailhead are somewhat buried treasures.
Since Colorado Springs lies so close, Black Forest enjoys much of its neighbor's amenities. Restaurants such as Walter's303 Flying Horse and Lazy Dog restaurant are just a short drive away for residents to enjoy. These local experiences thrive off of Colorado's rich personality that seeps into every establishment and house that it contains.
Schools
Black Forest does not have an official school district but Academy School District 20 does provide schools for students including Chinook Trail Elementary School, Challenger Middle School, and Pine Creek High School.
Best Local Businesses
Browse through the top rated businesses that Black Forest has to offer!
Schools In Black Forest
Check our schools near Black Forest Colorado complete with ratings and contact info.
Local News & Advice
Read helpful resources and articles related to the area.