Welcome to Peyton, Colorado. This page features all of the Peyton information like homes for sale, market reports, demographics, crime stats, Yelp reviews, and schools.
Peyton
Get the full market report for Peyton!
We want to ensure that you have all the information needed to make the best decisions when it comes to your home goals. When you enter your info below, you will get instant access to area's the latest market report complete with sales and demographic trends.
Inside Peyton
The latest demographic information available for Peyton.
Overall Cost
VS National AVG
Housing Cost
VS National AVG
Entertainment Cost
VS National AVG
Utilities Cost
VS NAtional AVG
Crime Rate
VS National AVG
QUICK FACTS
---
Let's Chat About Peyton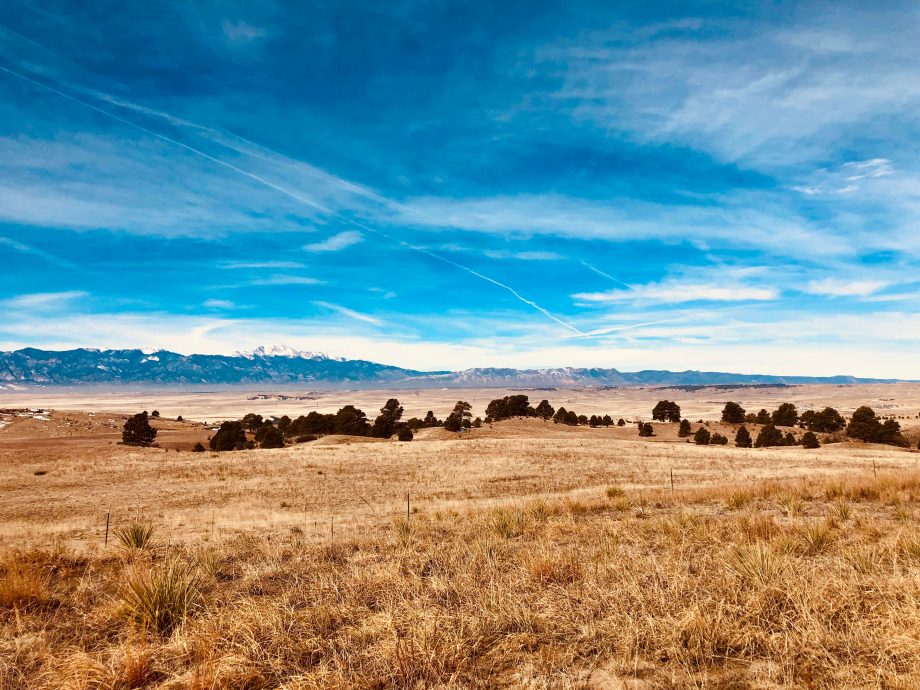 Peyton
The Peyton area is one of Colorado's best investments when it comes to homes and towns. While the area seems small at first, it's worth noting that houses and neighborhoods are continuously growing. There are many choices for new construction homes as well as homes on acreage. Further, the close proximity to Colorado Springs and wide open spaces make it a desirable location for many. For anyone looking for a fresh start in Colorado, Peyton is the town that will begin that journey with you.
If you are interested in buying a home in Peyton, then sign up for our VIP home finder service. Do you have a home that you need to sell? Get a FREE detailed valuation report and customized listing strategy consultation.
Community
Since Peyton is still growing, many of the attractions for the area are either next to Peyton or coming just around the corner. One of the newer attractions is JAKs brewing company. Find hand-crafted beers in the taproom, monthly events, and an exciting dining experience with food trucks.
However, much of Peyton is quiet and simple. Wide open spaces and a rich ranching history can be found. For those looking for outdoor experiences, Homestead Regional Park offers a playground, picnic tables, a nice pond with a dock, and trails. Therefore, it's a great place to explore and horses are always welcome. For those who want a new experience to themselves, Peyton is the best place to be.
Just outside Peyton are some of the more exciting features that Colorado Springs has to offer. The Pro Rodeo Hall of Fame, U.S. Olympic and Paralympic Training Center, and Downtown Colorado Springs are not far away. Indeed, these sites show Colorado has a knack for celebration and adventure that can't be found in other areas. A home in Peyton opens the door to these experiences.
Best Local Businesses
Browse through the top rated businesses that Peyton has to offer!
Schools In Peyton
Check our schools near Peyton Colorado complete with ratings and contact info.
Featured Listings
See all of the hottest new listings Peyton has to offer!