Featured Listings
See all of the hottest new listings Monument has to offer!
Get the full market report for Monument!
We want to ensure that you have all the information needed to make the best decisions when it comes to your home goals. When you enter your info below, you will get instant access to area's the latest market report complete with sales and demographic trends.
Inside Monument
The latest demographic information available for Monument.
Overall Cost
VS National AVG
Housing Cost
VS National AVG
Entertainment Cost
VS National AVG
Utilities Cost
VS NAtional AVG
Crime Rate
VS National AVG
QUICK FACTS
---
Let's Chat About Monument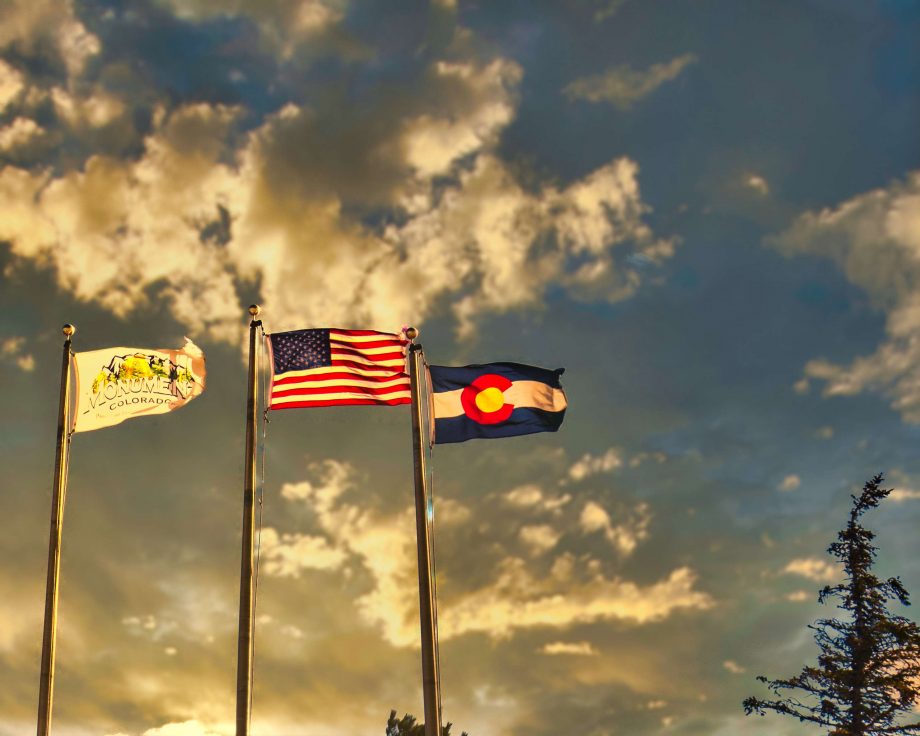 Monument
Located to the north of Briargate, Monument is truly a spectacle to behold with houses that make just as large of an impression. The area separates itself enough from Colorado Springs to stand as a place of its own. Monument remains a more peaceful location between its bustling neighbors: Denver and Colorado Springs. Residents can enjoy the outdoor environment at their own speed.
Community
The natural beauty of Monument is one of its natural draws. With Palmer Lake, Monument Lake, and Lake Woodmoor, the area is also known as the "Tri-Lakes Area." Even the houses in Monument can feel like their own experience. With a smaller population than Colorado Springs, residents are promised privacy while still being able to have that community experience.
That being said, Monument is growing and its shops and restaurants with it. The Downtown Monument area has family shops such as Covered Treasures Bookstore as well as popular restaurants like The Bistro on 2nd and La Casa Fiesta. Residents can expect to have their own unique experience in the heart of Monument.
Schools
Lewis-Palmer School District 8 provides schooling for the area with schools such as Lewis-Palmer Elementary School, Lewis-Palmer Middle School, and Lewis-Palmer High School.
Best Local Businesses
Browse through the top rated businesses that Monument has to offer!
Schools In Monument
Check our schools near Monument Colorado complete with ratings and contact info.
Local News & Advice
Read helpful resources and articles related to the area.