Welcome to Elbert Colorado. This page features All of the area information including the homes for sale, market reports, general information, Yelp reviews, and schools in Elbert, Colorado.
Elbert
Get the full market report for Elbert!
We want to ensure that you have all the information needed to make the best decisions when it comes to your home goals. When you enter your info below, you will get instant access to area's the latest market report complete with sales and demographic trends.
Homes for Sale in Elbert
See all of the hottest new listings Elbert has to offer!
Inside Elbert
The latest demographic information available for Elbert.
Overall Cost
VS National AVG
Housing Cost
VS National AVG
Entertainment Cost
VS National AVG
Utilities Cost
VS NAtional AVG
Crime Rate
VS National AVG
QUICK FACTS
---
Let's Chat About Elbert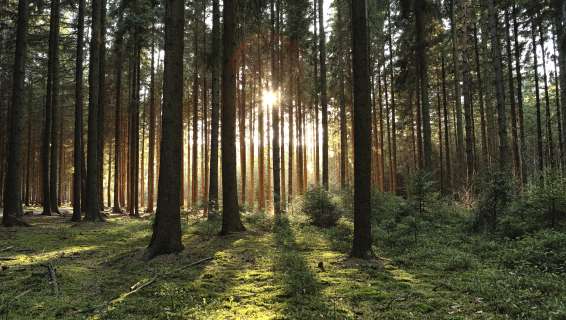 Elbert
Elbert County offers residents the freedom to explore Colorado in all of its natural beauty. Open fields, open skies, and breathtaking houses define this wonderful corner of Colorado Springs. Any resident searching for a place that they can truly call their own should consider Elbert for their new home.
If you are interested in buying a home in Elbert, then sign up for our VIP home finder service. Do you have a home that you need to sell? Get a FREE detailed valuation report and customized listing strategy consultation.
Community
That being said, there are a few unique stores and restaurants for residents to enjoy. The Dancing Wolf Gallery is an antique store that specializes in Native American and cowboy art. The Naked Goat Cafe provides a local and special dining experience with food made directly from a farm.
Elbert County isn't trying to be anything it isn't and therefore makes itself known as simple and beautiful.
Best Local Businesses
Browse through the top rated businesses that Elbert has to offer!