Welcome to Divide Colorado. This page features All of the area information including the homes for sale, market reports, general information, Yelp reviews, and schools in Divide Colorado.
Divide
Get the full market report for Divide!
We want to ensure that you have all the information needed to make the best decisions when it comes to your home goals. When you enter your info below, you will get instant access to area's the latest market report complete with sales and demographic trends.
Homes for Sale in Divide
See all of the hottest new listings Divide has to offer!
Inside Divide
The latest demographic information available for Divide.
Overall Cost
VS National AVG
Housing Cost
VS National AVG
Entertainment Cost
VS National AVG
Utilities Cost
VS NAtional AVG
Crime Rate
VS National AVG
QUICK FACTS
---
Let's Chat About Divide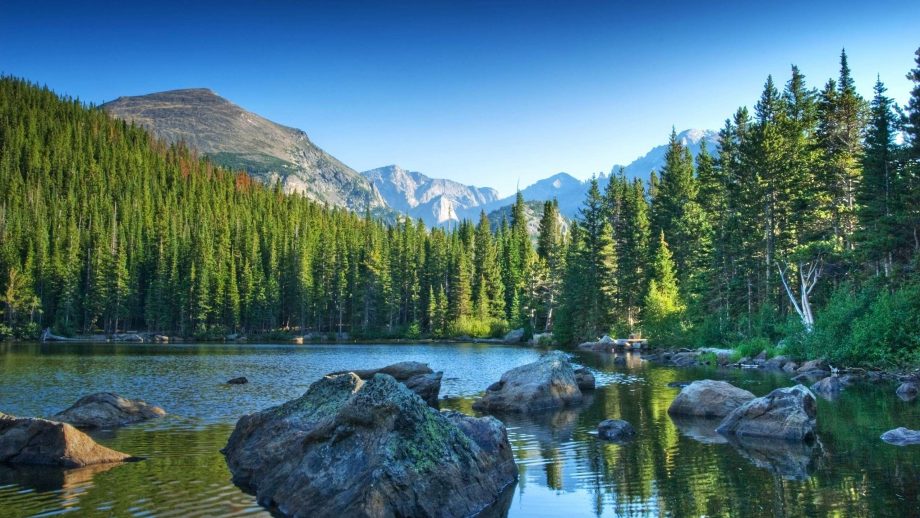 Divide
An unincorporated town in Colorado, Divide truly knows what it means to be in the wild. Surrounded by nature, This town creates a beautiful sense of self-awareness within the beautiful landscape that defines this area of Colorado. From rivers, lakes, and mountains to the wolf sanctuaries, Divide is filled with the outdoors. Residents looking for solitude can find it at here.
If you are interested in buying a home in Divide, then sign up for our VIP home finder service. Do you have a home that you need to sell? Get a FREE detailed valuation report and customized listing strategy consultation.
Community
Admittedly, the community of Divide is sparse. However, that is the point of the area. Less than a small town but more than a home, Divide creates contains experiences tailored to the individual. In the area are several mountains parks and bodies of water from Mueller State Park to Coulson Lake.
Outside of the outdoors, there is still everything a family may need in the area. Divide Venture Foods contains groceries for residents. Restaurants such as Russ's Place stand out as local dining at its most authentic. This is what separates Divide from any other location in Colorado Springs, authenticity. For any residents looking for an individual experience that thrives on the outdoors, this community is hand-tailored for you.
Best Local Businesses
Browse through the top rated businesses that Divide has to offer!
Schools In Divide
There are no official school districts associated with Divide however Woodland Park School District does provide Summit Elementary School within the area.