Welcome to Colorado Springs, Colorado. This page features all of the Colorado Springs city information like homes for sale, market reports, demographics, crime stats, Yelp reviews, and schools.
Colorado Springs
Get the full market report for Colorado Springs!
We want to ensure that you have all the information needed to make the best decisions when it comes to your home goals. When you enter your info below, you will get instant access to area's the latest market report complete with sales and demographic trends.
Colorado Springs
Market Report
Homes for Sale in Colorado Springs
Check out the hottest new listings Colorado Springs has to offer!
Inside Colorado Springs
Check out the latest demographic information available for Colorado Springs.
Overall Cost
VS National AVG
Housing Cost
VS National AVG
Entertainment Cost
VS National AVG
Utilities Cost
VS NAtional AVG
Crime Rate
VS National AVG
QUICK FACTS
---
Let's Chat About Colorado Springs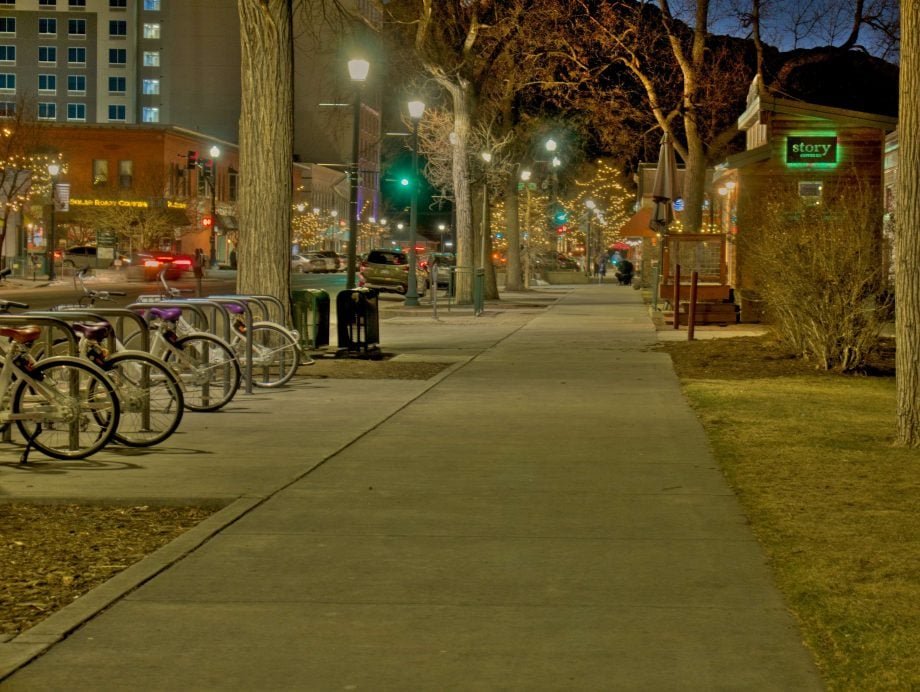 Colorado Springs
One of the fastest growing areas in the country, Colorado Springs is full of chances for residents to explore. According to U.S. News and World Report, Colorado Springs has been described as the "Most Desirable Place to Live." This is because of the lovely landscape that Colorado Springs offers. Sunshine, parks, trails, and outdoor recreation abounds in Colorado Springs. As a result, residents can find adventure around every corner.
If you are interested in buying a home in Colorado Springs, then sign up for our VIP home finder service. Do you have a home in Colorado Springs that you need to sell? Get a FREE detailed valuation report and customized listing strategy consultation.
Community
Although it is one of the younger states, Colorado is still full of rich background and context. General William Jackson Palmer founded Old Colorado City. Eventually, Colorado Springs annexed Old Colorado City. Over time, Palmer's influence helped expand the town.
The addition of railroads also created a surge of visitors and new people coming to live in the area. In the long run, this growth is why Colorado is such a popular and diverse area of American land.
It's no wonder why Colorado Springs is so popular when looking at the area's natural beauty. The Garden of the Gods stands as a truly unique scene of nature. Its red rocks defined the area's environment. Garden of the Gods takes care to acknowledge Native Americans and their traditions within the area. The Ute tribe used Garden of the Gods as a meeting place. Soaked with their cultures, Garden of the Gods stands as a park that all can enjoy. This natural wonder still stuns residents new and old.
Best Local Businesses
Browse through the top rated businesses that Colorado Springs has to offer!
Schools In Colorado Springs
Check our schools near Colorado Springs complete with ratings and contact info.
Local News & Advice
Read helpful resources and articles related to the area.