Welcome to Cascade Colorado. This page features all of the area information including the homes for sale, market reports, general information, Yelp reviews, and schools.
Cascade
Featured Listings
See all of the hottest new listings Cascade has to offer!
Get the full market report for Cascade!
We want to ensure that you have all the information needed to make the best decisions when it comes to your home goals. When you enter your info below, you will get instant access to area's the latest market report complete with sales and demographic trends.
Inside Cascade
Check out the latest demographic information available for Colorado Springs.
Overall Cost
VS National AVG
Housing Cost
VS National AVG
Entertainment Cost
VS National AVG
Utilities Cost
VS NAtional AVG
Crime Rate
VS National AVG
QUICK FACTS
---
Let's Chat About Cascade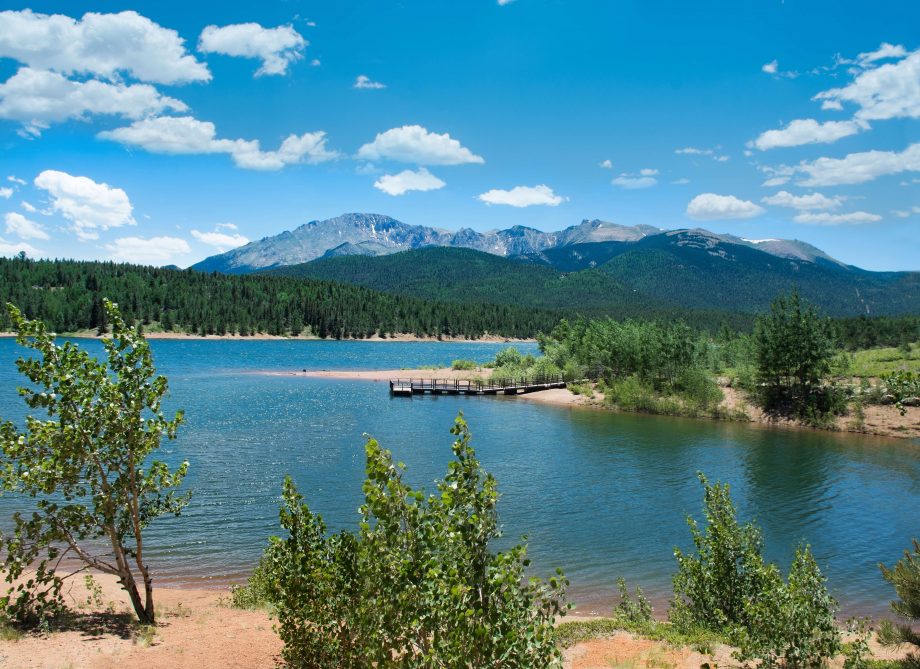 Cascade
Cascade offers wonderful homes in a truly natural environment that encourages freedom and exploration. The houses themselves are wonderfully nuanced and natural to accompany the deep and open forest surrounding them. Nearby to Colorado's Pikes Peak mountain, the homes are provided with a beautiful view and a full environment right behind their backdoors. This is the best places to start your search for homes for sale in Cascade.
If you are interested in buying a home in Cascade, then sign up for our VIP home finder service. Do you have a home that you need to sell? Get a FREE detailed valuation report and customized listing strategy consultation.
Community
Cascade is above all, a home for the outdoors. From Pikes Peak to the Incline, the Cascade area is full of hiking trails and mountain views that entertain anyone willing to step outside. Within these trails are creeks, reservoirs, and even waterfalls. With all these places just a few minutes away, residents may find fewer reasons to ever go back inside.
For those that are less inclined to explore, Cascade also offers a unique variety of shops and parks for town-bound residents. From the Pikes Peak Winery to gourmet popcorn to local cafes there's food and drink for all to enjoy. The Cascade community provides a little bit of everything.
Best Local Businesses
Browse through the top rated businesses that Cascade to offer!
Schools In Cascade
Cascade offers education for all Pre-K - 12th-grade students. The entire area feeds into the Manitou Springs Elementary, Middle, and High School.
Local News & Advice
Read helpful resources and articles related to the area.