Welcome to Cascade Colorado. This page features all of the area information including the homes for sale, market reports, general information, Yelp reviews, and schools in Cascade Colorado.
Cascade
Get the full market report for Cascade!
We want to ensure that you have all the information needed to make the best decisions when it comes to your home goals. When you enter your info below, you will get instant access to area's the latest market report complete with sales and demographic trends.
Homes for Sale in Cascade
See all of the hottest new listings Cascade has to offer!
Inside Cascade
Check out the latest demographic information available for Colorado Springs.
Overall Cost
VS National AVG
Housing Cost
VS National AVG
Entertainment Cost
VS National AVG
Utilities Cost
VS NAtional AVG
Crime Rate
VS National AVG
QUICK FACTS
---
Let's Chat About Cascade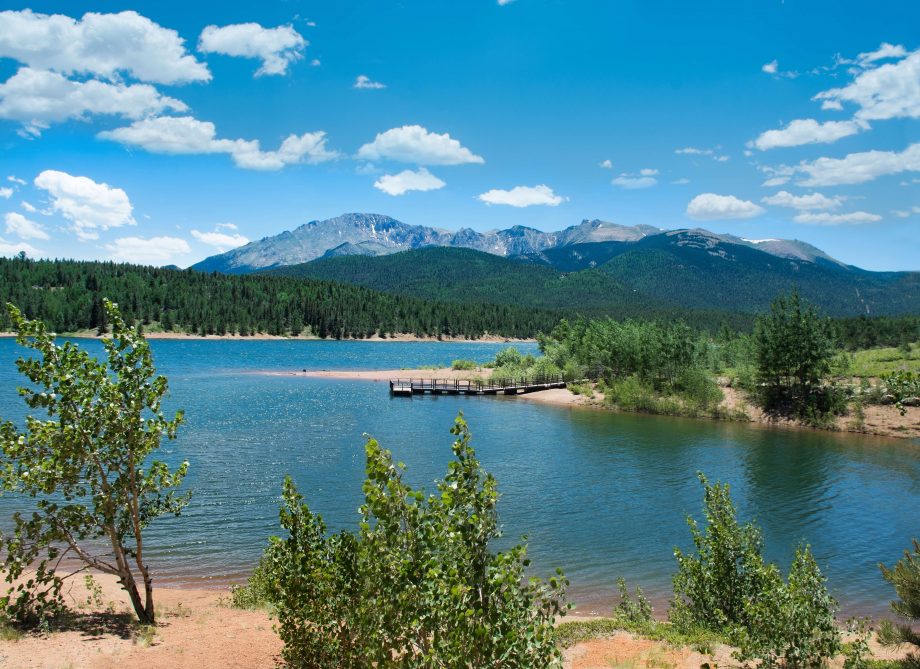 Cascade
If you are searching for a home in the mountains with close proximity to Colorado Springs, consider searching for homes in Cascade. Most homes have privacy and are situated on wooded lots. However, there is a small area in town that offers dining and recreation. For any major shopping excursions, residents need to travel to Colorado Springs or Woodland Park. This is easy, as Cascade sits on Highway 24, which connects the two cities.
Cascade is an unincorporated community that sees many tourists. Because of this, there are several hotels and bed and breakfasts in the community.
Cascade got its name because of the many waterfalls in the area. There are several trailheads in town and the city also sits at the gateway to the Pikes Peak Highway.
Community
Many who live in Cascade homes enjoy the outdoors. There are parks in the area as well as hiking trails. One popular trail is Heizer Trail. This is a 6.1 mile out and back trail. It features a river and both hikers and mountain bikers use the trail.
Many tourists stop by here to visit Pikes Peak Pickle Shack, Wines of Colorado, and Pikes Peak Gourmet Popcorn. In addition, Backroom Pizza, The Skinny Taco, and Mildred's Cafe serve up tasty food. The Skinny Taco makes homemade fresh small batch blended salsa that keeps people coming back for more.
Residents need to be ready for winter weather in Cascade. As it's situated in a valley, there are some spots that remain icy much of the winter. Cascade generally sees more snow than Colorado Springs and many homes are perched on steep hills with steep driveways.
Cascade Schools
Children who live in Cascade homes attend the Manitou Springs School District 14. Ute Pass Elementary School is located in nearby Chipita Park. Children must travel to Manitou to attend Manitou Springs Middle School and Manitou Springs High School.
Best Local Businesses
Browse through the top rated businesses that Cascade to offer!
Schools In Cascade
Cascade offers education for all Pre-K - 12th-grade students. The entire area feeds into the Manitou Springs Elementary, Middle, and High School.