Featured Listings
See all of the hottest new listings Calhan has to offer!
Get the full market report for Calhan!
We want to ensure that you have all the information needed to make the best decisions when it comes to your home goals. When you enter your info below, you will get instant access to area's the latest market report complete with sales and demographic trends.
Inside Calhan
Latest demographic information available for Calhan.
Overall Cost
VS National AVG
Housing Cost
VS National AVG
Entertainment Cost
VS National AVG
Utilities Cost
VS NAtional AVG
Crime Rate
VS National AVG
QUICK FACTS
---
Let's Chat About Calhan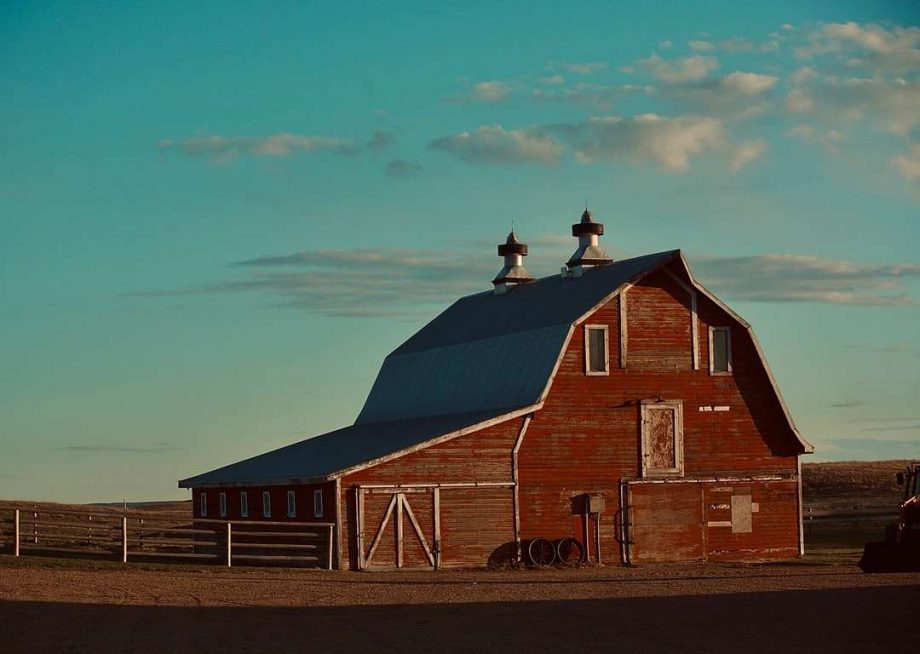 Calhan
A small town but a sweet one, Calhan offers residents spacious living and open air. Houses are spread far and the only noise to be heard is that of the wind. Within that soft wind, a strong sense of community can be found with families and friends who live happily together in Calhan. This is the best place to start your search for homes for sale in Calhan.
Community
The area's unique placement in Colorado offers a peaceful environment with experiences specific to Calhan. The painted mines are the area's biggest attraction with beautiful rock formations just over the hill. Tucked away, this sight reminds residents that Colorado has beauty hidden in every corner.
In town, there are many historical buildings that offer unique glimpses at Colorado's history. This environment allows residents to feel as though they've found themselves in a place beyond time. Above all. However, Calhan is a personal place for each resident to find themselves in the rolling hills and clear skies.
Schools
The area has schooling provided by the Calhan School District. Calhan Preschool, Calhan Elementary, Calhan Middle School, and Calhan High School offer promise a complete education for all Pre-K to 12th grade students.
Best Local Businesses
Browse through the top rated businesses that Calhan has to offer!
Schools In Calhan
Check our schools near Calhan Colorado complete with ratings and contact info.
Local News & Advice
Read helpful resources and articles related to the area.