Welcome to Calhan Colorado. This page features all of the area information including market reports, general information, Yelp reviews, and schools in Calhan Colorado.
Calhan Colorado
Get the full Calhan market report!
We want to ensure that you have all the information needed to make the best decisions when it comes buying or selling a home.
Homes for Sale in Calhan
Check out all of the homes and property for sale in Calhan
Inside Calhan
Latest demographic information.
Overall Cost
VS National AVG
Housing Cost
VS National AVG
Entertainment Cost
VS National AVG
Utilities Cost
VS NAtional AVG
Crime Rate
VS National AVG
QUICK FACTS
---
Let's Chat About Calhan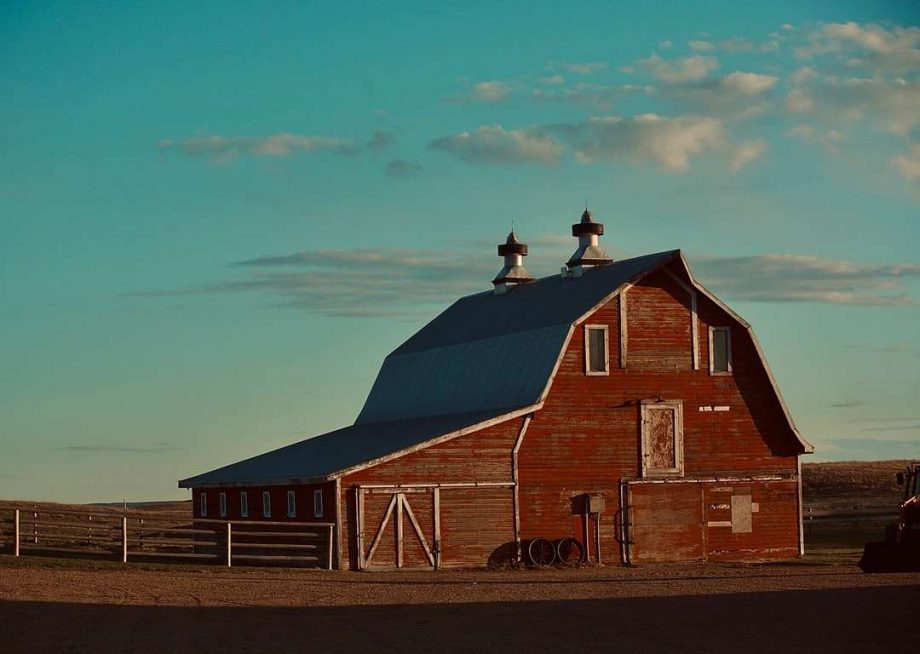 Calhan
Calhan is a small town, but a sweet one. Residents enjoy spacious living and open air in this community with strong agricultural and ranching roots. Homes are widely spread out and the only noise to be heard is that of the wind. Within that soft wind, a strong sense of community can be found. That being the case, families and friends live happily together in here.
If you are interested in buying a home in Calhan, then sign up for our VIP home finder service. Do you have a home in Calhan that you need to sell? Get a FREE detailed valuation report and customized listing strategy consultation.
Community
The city's unique placement on the high plains of Colorado offers a peaceful environment with experiences specific to Calhan. With this in mind, the Paint Mines Interpretive Park is the area's biggest attraction. Inside the park, beautiful and colorful rock formations are on display. In the past, Native Americans used the colorful clays to make paint. Visitors to the park today can explore four miles of trails and learn more about the park and its history through interpretive signage. Because this park is tucked away, it reminds residents that Colorado has beauty hidden in every corner. That beauty surrounds the entire area.
A second big attraction is The El Paso County Fair. Held in Calhan each summer, this event brings in families from all over the area. Those in attendance can watch a rodeo, view barn animals, go on rides, and eat delicious fair foods. In addition, there is shopping and the chance to view exhibits and performances.
While exploring the town, many historical buildings offer unique glimpses of Colorado's history. Because of this, residents have a feeling of being in a place that transcends time. Therefore, this is a personal place for each resident to find themselves in the rolling hills and clear skies.
Best Local Businesses
Browse through the top rated businesses that Calhan has to offer!
Schools
Check our schools near Calhan Colorado!