Colorado Springs Real Estate
Voted Best Realtor in Colorado Springs
Colorado Springs Real Estate
Voted Best Realtor in Colorado Springs
Your Search Starts Here
Explore the homes, condos, townhomes, multi-family residential. and land for sale.
Get to know about our local home sales, schools, businesses, and more.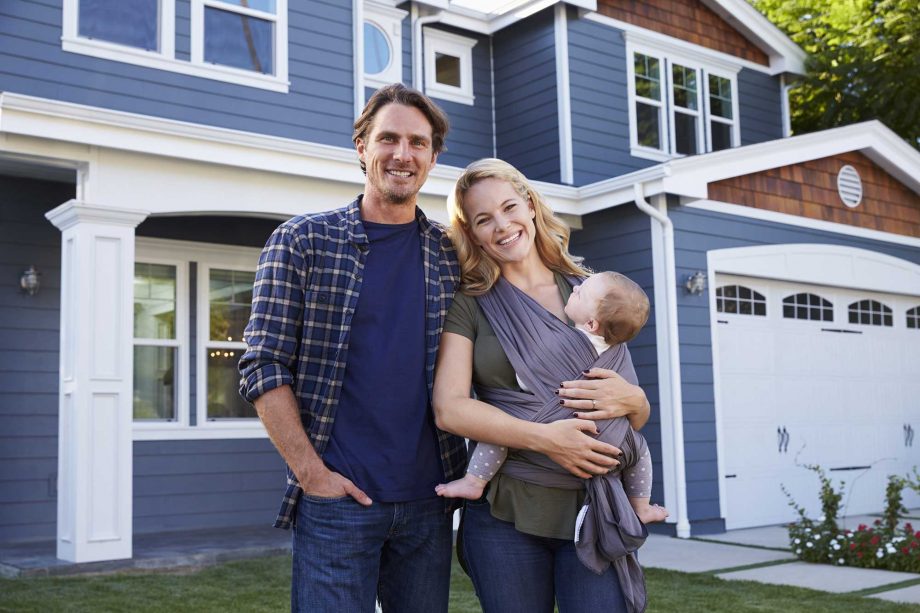 This has been by far the most pleasing experience even during this fast- paced market. Mark went above and beyond during the entire process and was also very responsive. Buying from out of state the process could have been challenging, but Mark made this comfortable and simple...
A real estate experience that goes way beyond the purchase
As a buyer, we know you have options and today, many buyers choose to forego working with a buyer's agent altogether. That's why we've designed our buyer services to out-perform on every level of the home-buying process.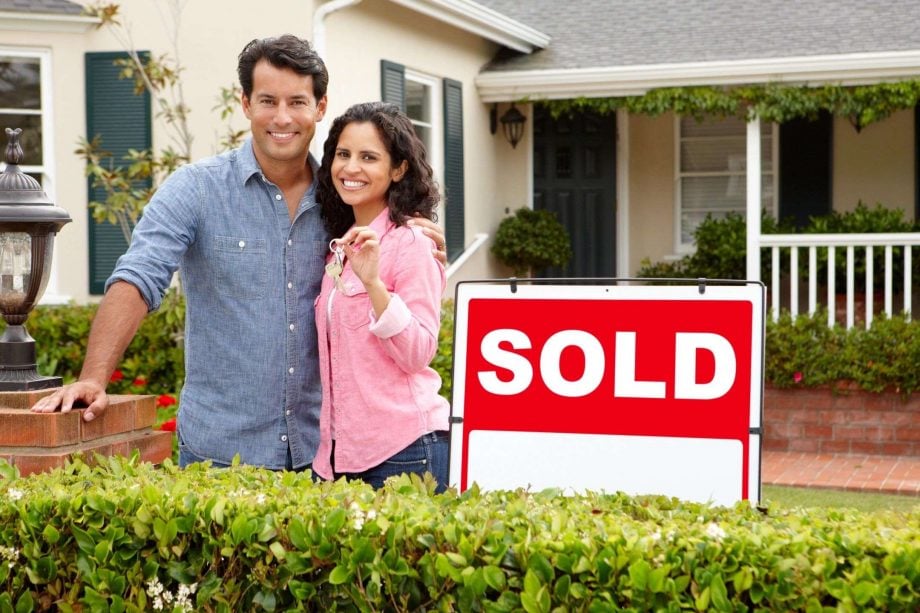 Mark has been fantastic to work with while selling our home. Very professional, detail-oriented and responsive with any questions. He has been a good communicator regarding the process and extremely helpful with navigating the nuances of selling a property. We would highly recommend him.
Experience alone doesn't sell homes. Marketing does.
Selling a home is a lot more than snapping some photos and putting a sign in the front yard. You need an expert who understands how to combine marketing, presentation, and market specific sales strategies to get you top-dollar for your home.
Ready to talk about your goals?
I look forward to getting acquainted, answering your questions, and exceeding your expectations!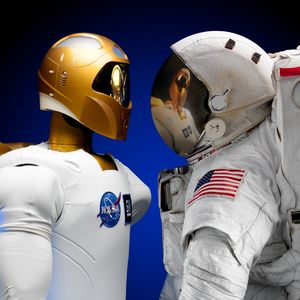 October 3, 2022
Space is a subject that is near and dear to many Colorado Springs residents. With the presence of Shriever Space Force Base and Peterson Space Force Base, many living in the c…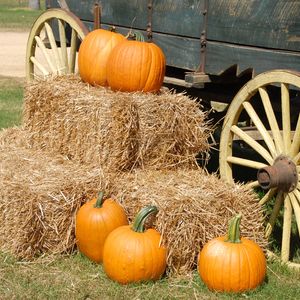 September 26, 2022
The crispness of fall is in the air. It's time for changing leaves, cooler weather, and making lasting family memories at the pumpkin patch. There are many pumpkin patches nea…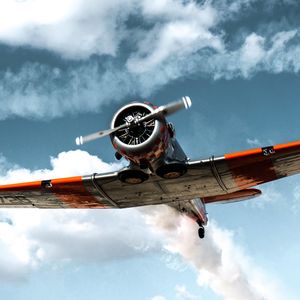 September 19, 2022
Do you have any aviation enthusiasts in your Colorado Springs home? If so, consider coming to the Pikes Peak Regional Air Show. This event is returning to Colorado this year a…